If you want an affordable solution for your N1 move then think about our Shoreditch man with a van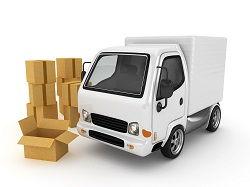 It's not quite two for the price of one, but it is not far off. Removals Shoreditch's E1 man with a van service is designed for all you people looking to carry out a home move on a budget. All you need to do is call 020 8610 9305 today to obtain a free, no obligations quote.
The N1 man and van service
By far our most popular service, the man with a van combines all the best parts of traditional removal practices. Firstly it comes at a price comparable with that of hiring a van, but the van also comes with one of our hard-working removals expert who is ready and waiting to share the load with you. So if you don't mind getting stuck in and helping our man with the lifting and loading, this could be just the removals solution for you. It could solve the headache of finding people to help if you were thinking of carrying out the move yourself by hiring a van. Or it could cut your E1 home move costs considerably by negating the need for a full removals service. Why not call 020 8610 9305 today to find out more.
Customised to your needs
As an experienced Shoreditch removals company we appreciate that every move is unique, whether it be the shape and size of your sofa or the awkward proportions of your new home. Our removals expert will be able to call on his years of experience to tackle any tough situation you may face, and help you every step of the way.
If you have a large amount of belongings this isn't a problem we can just send another man along to help. The same applies if you need your move carried out in rapid time, after all many hands make light work. Our N1 man with a van package can be customised to suit the majority of home moves, which is a large factor in why it has become our most popular services.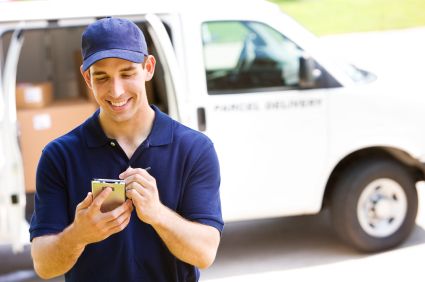 Even if you simply want to take a trip to your storage unit with a few boxes and take a few more home why not give us a call on 020 8610 9305. Our man with a van service could be the perfect method to get your heavy boxes from A to B, then get a few more back to A.
Expert assurances at every step
Our removals expert will load the van in the most safe and efficient manner. It is almost like a real-life game of Tetris, only here care if taken at every step to protect your belongings. Nothing is left to rattle around, nothing left exposed. What's more, we will only close the van doors to begin the transit once you are happy with the packing arrangement.
A hassle-free service at a great price
Our fleet of vans is impressively maintained, regularly serviced and comprehensively insured which means you have absolute peace of mind when hiring the Removals Shoreditch man with a van. This Shoreditch removals company ticks all the boxes: quality, care, speed and price. To give you assurances on the final point, if you find a lower like-for-like quote for another man with a van service we will do our utmost to match it. That's a promise.
So if you are fretting at the thought of moving all those belongings out of your flat on your own, or worried about breaking budget by hiring a full removal service then why not give this Shoreditch man and van service a thought. All you need to do is call 020 8610 9305 for a free quote today.